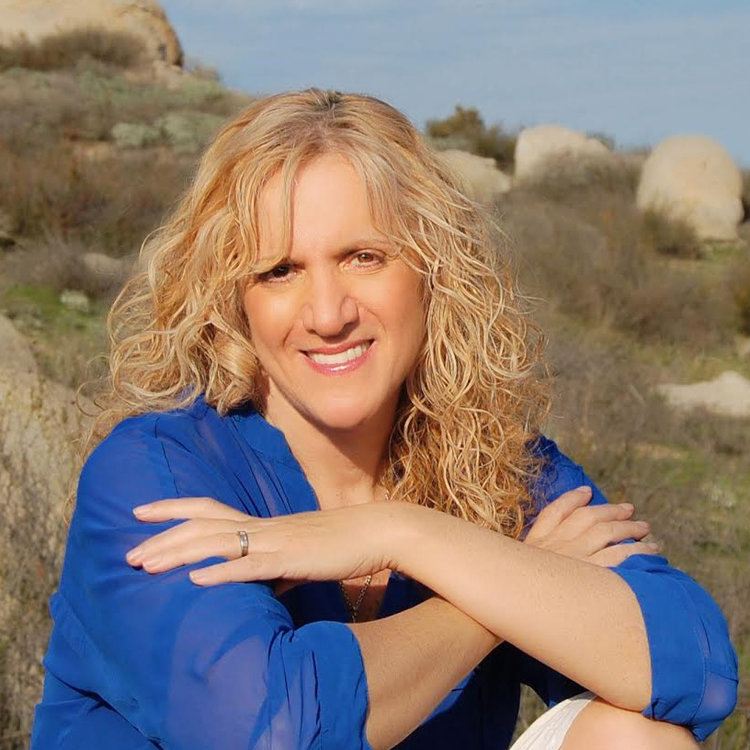 Spiritual Renewal and Awakening Tour –
on the coast of Italy*
Rome. Sorrento. Capri. Positano. Amalfi. Pompeii. Gaeta.
May 11 – May 18, 2019

7 nights & 8 days
* Miki was invited to this tour at the last minute and registration is time sensitive!
Reserve your space right away by March 8th!
Reservations are limited.

Connect back to your highest self and explore the spiritual world with Miki Jacobs
The tour will include two events presented by Miki.
One is a two and a half hours workshop, and the other is a one and a half hour gallery reading.
Those are amazing, powerful, and unforgettable events that will change your life!
Tour designed by: Mille Vie Travel

Visit them here
Event 1
Connecting With The Spirit World – Explore Guidance from Your Angels, Spirit Guides, And Departed Loved Ones and Develop Your Ability to Contact Them
The event curriculum is based on Miki's book "Soul Secrets – A Spiritual Guidebook to Your Team – Angels, Spirit Guides, and Departed Loved Ones".
In this event you will contact your Team; the Archangels Michael, Gabriel, Uriel, and Raphael, your Guardian Angels, Spirit Guides, and the departed loved ones who are part of your Team. Your Team goal is to help you utilize this "school-like" planet for growth! Topics such as higher-self vs.ego, freewill, and soul purpose, will also be covered in relation to the teaching of this concept.
In this workshop you will:
Learn about each of their unique purposes
Discover how they support, guide, and assist you in all aspects of life
Understand how to recognize and interpret their signs
Identify certain beliefs and ideas that are blocking you from your Team and how to overcome them.
Learn how you can help your Team, help you!
Be taught the spiritual work you must do on yourself in order to create a "spiritual lifestyle" and mind/body/spirit harmony that supports spirit communication
Be trained to use your 'built-in" systems, such as intuition and gut feelings, and how to use powerful tools and techniques like meditation and automatic writing to communicate directly with your Team!
Event 2
Connecting Two Realms – An Evening of Spirit Messages
Are you uncertain about your life purpose and need direction? Are you feeling lost and overwhelmed with worries and challenges? Do you miss your loved ones who have passed on? Do you know that they are right by your side and ready to communicate with you?
In this event, your Spirit Guides will provide you with information and guidance that you can apply to your daily life and that of your loved ones on Earth. Your Angels, who are here to protect you, will provide you with messages regarding your safety, health and well being, and the messages from your departed loved ones, who accompany and support you, will prove the continuation of the soul beyond the death of their physical body.
The messages in this event will help you better yourself, get clarity and direction for your life, help you in your grief, and prove the continuation of the soul beyond the death of the physical body.
Pricing
$4,650 Per Person | Double Occupancy
$5,750 Per Person | Single Occupancy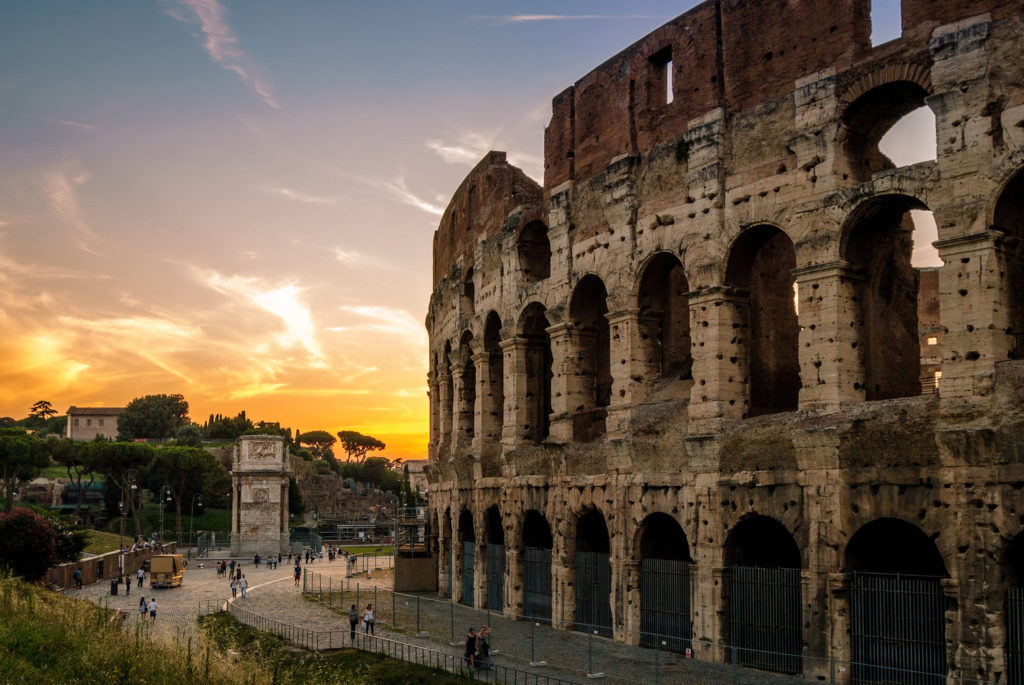 A limited number of seats are available, book now to reserve your space *
What's Included
Workshop & Gallery Reading
Explore about the spiritual world and connect back to your highest self
Accommodations
7 nights & 8 days in four star accommodations
Transportation
Private, air conditioned, first class transportation in a tour bus between all listed cities
Professional, English speaking Tour Director
Private transfer from Rome FCO airport to your hotel in Rome
Roundtrip jetfoil from Sorrento to Capri
Local minibus drive and boat cruise around the Island of Capri
Drift across the Ulysses Riviera in a typical Italian "gozzo" boat
Private transfer from your hotel to Rome FCO airport
Meals and Drinks
Buffet breakfast daily (B)
Welcome dinner in Rome (D)
Limoncello inspired dinner in Sorrento (D)
Catered lunch on a typical Italian "gozzo" boat (L)
Farewell dinner in Gaeta  (D)
UNESCO World Heritage Sites
The Amalfi Coast
Archeological Sites of Pompeii
Historic Center of Rome
What's Not Included
Airfare, Travel Insurance, and any additional Meals or Transfers not listed above
Gratuities for tour guides and drivers 
Tour designed by: Mille Vie Travel

Visit them here